Blizzard Entertainment Art Exhibition & Book Launch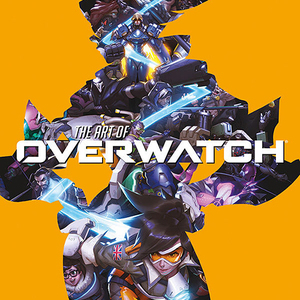 Blizzard Entertainment Art Exhibition & Book Launch
October 14, 2017 - October 29, 2017
Opening Reception / Oct 14, 6:00PM - 10:00PM
18 days away

加入时间表 (.ics)
分享活动
For the month of October, Gallery Nucleus will transform into a one-stop shop for Blizzard Entertainment as we feature incredible new titles published by Insight Editions and Dark Horse.
The Nucleus store front will showcase the newest Blizzard titles, officially licensed Blizzard merchandise, and limited edition exclusive prints featuring art from Overwatch and legendary Blizzard Entertainment artist Samwise Didier.
More details to be announced soon...!
In collaboration with...