BB-8 on the run! Exhibition / Book Signing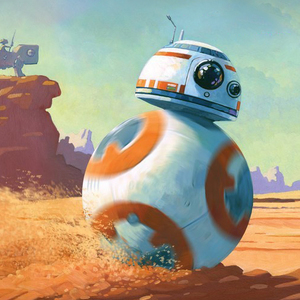 BB-8 on the run! Exhibition / Book Signing
September 23, 2017 - October 8, 2017
Opening Reception / Sep 23, 3:00PM - 6:00PM
58 days away

view pieces
add to calendar (.ics)
share this event
Artist Matt Meyers and writer Drew Daywalt will be in the gallery for the launch of this fun new book.
Bring your remote controled BB-8 as we record evidence for the most BB-8 toys driving within a public space.
Live reading by Drew.
Free refreshments served
other activities to be announced...