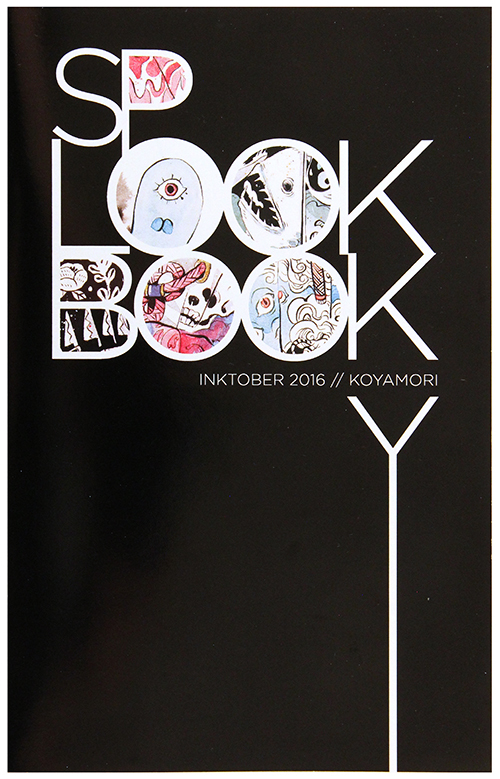 Spooky Look Book
Partager un objet
A collection of Inktober drawings from the year 2016, Maruti Bitamin is a force to behold. Popular for her watercolors, the Canadian artist manages to make the spooky into colorfully ethereal illustrations of characters with a pop fashion sense.
Plus de vues
Options
Si vous voulez que nous commandions plus de ces objets, veuillez contact us. Noter que nous ne pourrons pas recommander tous les objets.
Vous devez aussi considérer...