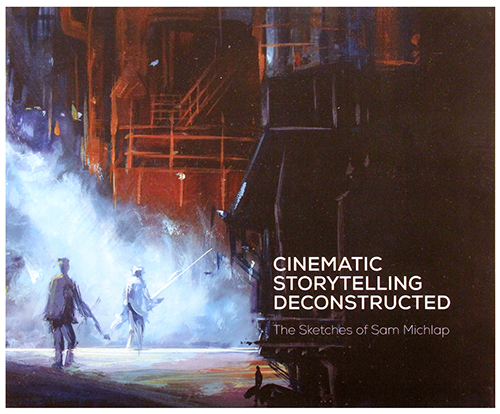 Cinematic Storytelling Deconstructed: The Sketches of Sam Michlap
Share this Item
This first book published of the artwork feature film concept designer and art director, Samuel Michlap. This jem is full of preparatory sketches showing the process Sam using to tell stories visually. Included in the text are over 10 recorded tips from the artist himself. Using the QR reader listen to Sam explain his process and describe his inspiration.
More Views
Options
If you would like us to stock more of this item, please contact us. Note that we may not be able to re-stock all items.
You may also consider...