3
days left to order and receive your domestic shipments by Christmas!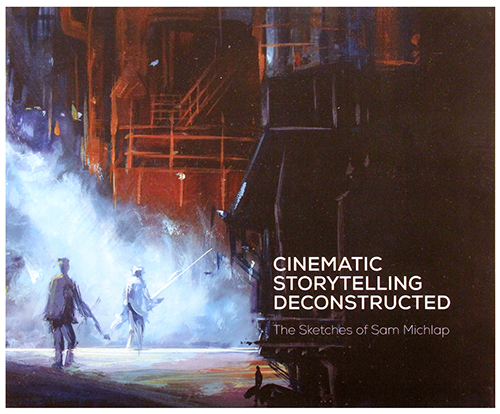 Cinematic Storytelling Deconstructed: The Sketches of Sam Michlap
分享这个物品
This first book published of the artwork feature film concept designer and art director, Samuel Michlap. This jem is full of preparatory sketches showing the process Sam using to tell stories visually. Included in the text are over 10 recorded tips from the artist himself. Using the QR reader listen to Sam explain his process and describe his inspiration.
看更多细节
选择
如果你希望我们库存多些这个货品,请contact us。注:我们不可能重备所以货品。
你可能也考虑...