4
days left to order and receive your domestic shipments by Christmas!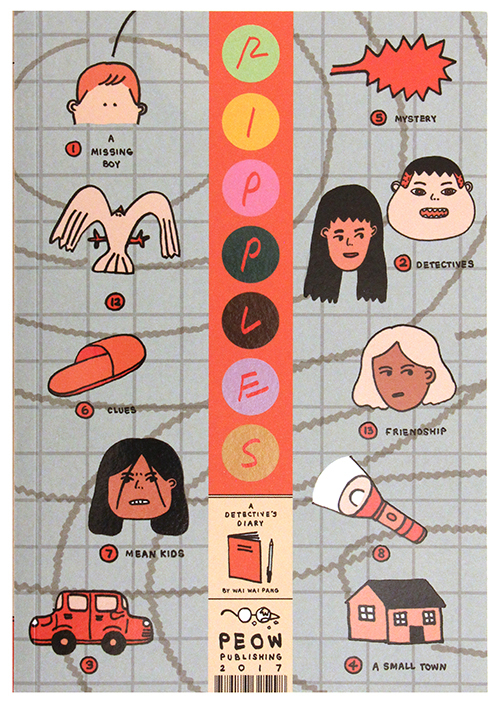 Ripples: A Detective Story
Share this Item
A detective story, like if Twin Peaks was less scary and more bizarre in a cute way. And in Britain. First time debut from Wai Wai Pang, this book was highly anticipated in big UK newspaper The GUARDIAN, and now we can read it.
More Views
Options
If you would like us to stock more of this item, please contact us. Note that we may not be able to re-stock all items.
You may also consider...