3
days left to order and receive your domestic shipments by Christmas!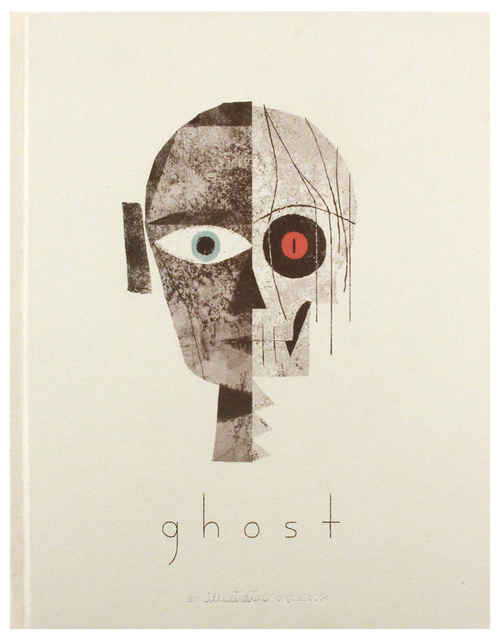 Ghost: An Illustratus Original Book
共有商品
Illustratus' very first book publication Ghost, is a collection of scary stories accompanied by beautiful and eerie illustrations by Pixar artists Chris Sasaki and Jeff Turley.
その他のビュウ
追加
If you would like us to stock more of this item, please contact us. Note that we may not be able to re-stock all items.
あなたも考慮されるかもしれません