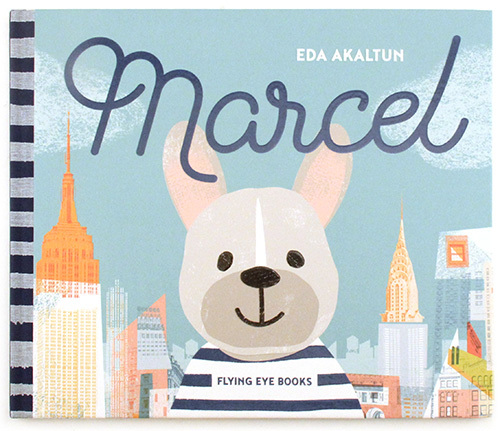 Marcel
Partager un objet
Meet Marcel – he's a New Yorker through and through! He and his human know all of the best spots in downtown, and nothing comes between them. But wait… Who is this new person? Why is everything suddenly different?
Eda Akaltun's charming debut explores family relationships through the eyes of a particular young pup, and shows that sometimes accepting change can be truly rewarding.
Plus de vues
Options
Vous devez aussi considérer...