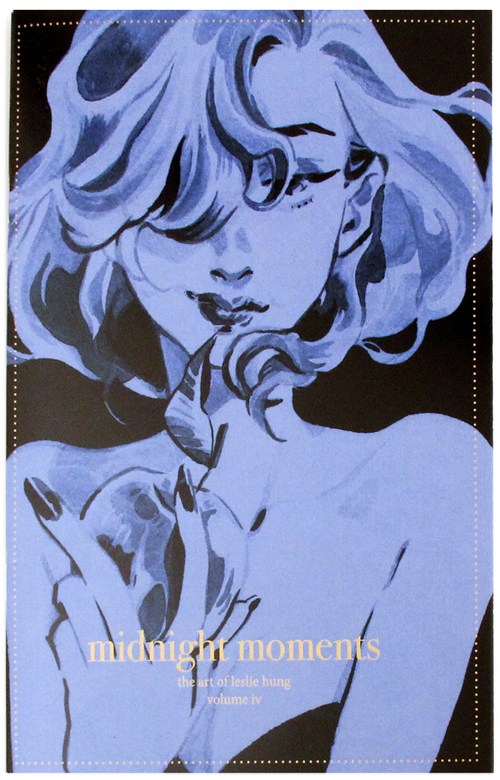 The Art of Leslie Hung: Midnight Moments
Partager un objet
Leslie Hung's self-published Midnight Moments is a collection of illustrations that are both sexy and daring. Her works of ink, gouache, and watercolors flows wonderfully with all her characters. Some of these studies are explorations of poses, and some are moments either of quiet thinking or subtle attitude towards its peering viewer. This art book is signed by Leslie, and is the fourth volume of her collection.
Plus de vues
Options
Si vous voulez que nous commandions plus de ces objets, veuillez contact us. Noter que nous ne pourrons pas recommander tous les objets.
Vous devez aussi considérer...