22
days left to order and receive your domestic shipments by Christmas!
15
days left to order and receive your international shipments by Christmas! Please email us for international shipping after December 10
Previous ピース Nautical Nonsense: A Tribute to SpongeBob SquarePants (全て) 次 ピース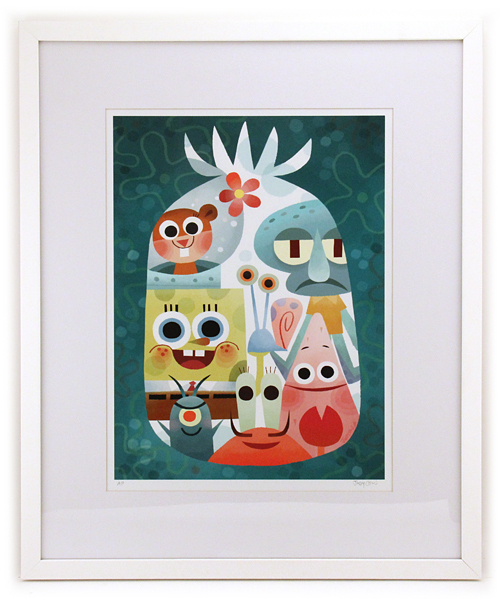 Nautical Nonsense
共有商品
アート、美術 Height:
15.0" (38.1 cm)
アート、美術 Width:
11.0" (27.94 cm)
Please Note:
Artwork in this exhibition is
traveling to Universal Studios Hollywood for a high profile event in September 2013. For this reason, purchased artwork cannot be delivered to buyers until after September 17th. Please contact us if you have further questions.
The Art & Making of SpongeBob SquarePants
Join Us Saturday, August 3, 2:00 to 5:00PM
We welcome artists from the animated series for an extremely rare glimpse at behind-the-scenes artwork and learn about the process of production design and visual development from a few of the series' very own including Creative Director Vincent Waller. Learn more
追加
If you are interested in a print of this piece, please click here.